November 21st, 2011 at 5:31pm
My favourite star is Beyonce.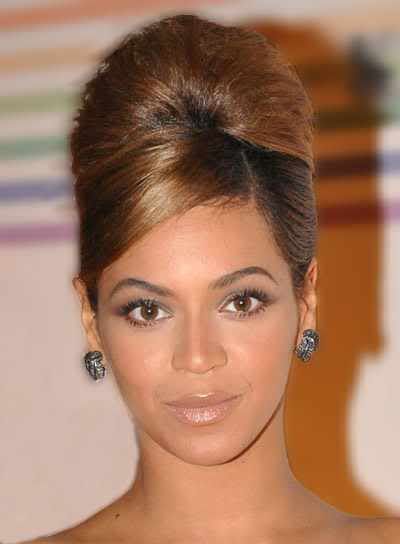 She is from the USA and she is a very good singer.
She has got brown hair and brown eyes.
Her favourite colour is gold. She's got one sister but, she hasn't got a brother.
Her favourite thing is her car.
Maria S.