December 14th, 2011 at 1:27pm
"My friends love my crazy bedroom. The waste-paper bin looks wonderful
on the television
but I don't like looking in the wardrobe.
This is because there's a giraffe
in it.
There's a school bag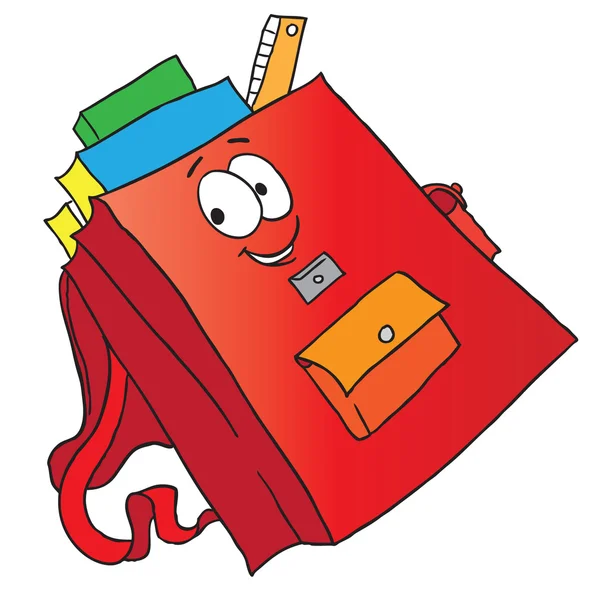 under the bed and sunglasses
on the bedside table.
Sometimes there are pencils
in the pillowcase,
and when you turn on the radio you can hear the sound of sheep
.
elenaaaa